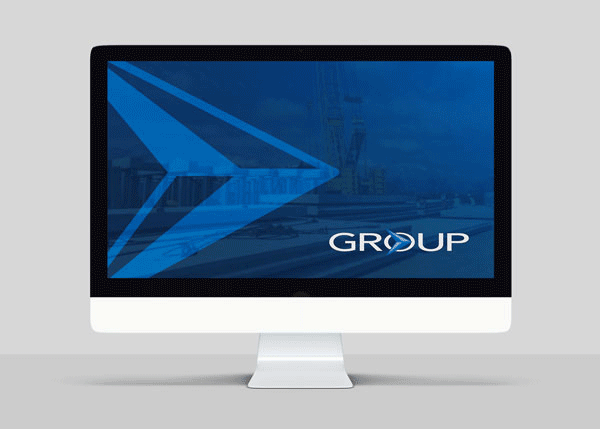 GROUP Contractors' 25th-anniversary campaign came to a close, so we used this as an opportunity to clean up their branding. We love this simplified look that is sleek and sure to last for many years to come.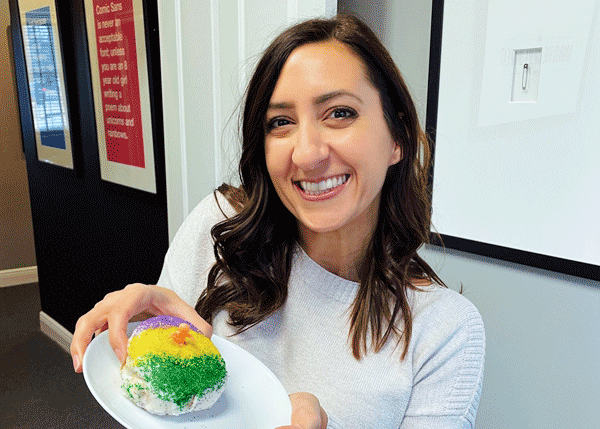 Tiffanie became another year wiser, and we kept the tradition alive of celebrating her birthday with king cake. This time, the king cake just happened to be in the form of donuts!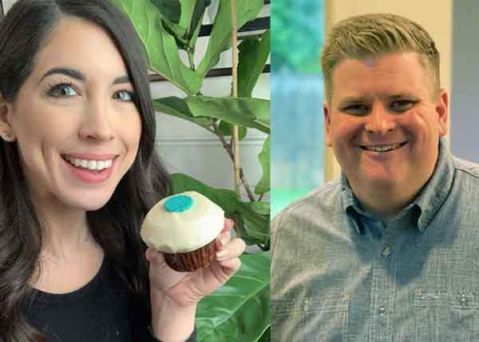 Simone and Hunter celebrated their Xdesign anniversaries! Simone marked 7 years at X, and Hunter made 14! These two are crucial to Xdesign's daily success, and we can't express how much we appreciate their hard work.