Over 14 years ago, we were approached by Sqwincher, a beverage brand looking to make a bigger impact in the energy drink market. Sqwincher is an electrolyte enhanced drink, with higher levels of potassium and lower levels of sodium. Why is that important? Well, most hydration drinks are loaded with salt and salt doesn't help keep you hydrated.
Another unique aspect of the product was that the strategy was not to target athletes. Sure, the product would work great in that category, however, with already established brands like Gatorade and Powerade, it would be an uphill battle.
Xdesign's goal was to help update the packaging, as well as create packaging for new products. Then, we helped support distribution with point of sale materials and other sales tools. Lastly, we moved on to industrial trade publications. You won't see a Sqwincher commercial running during the Super Bowl. However, we can guarantee the people in the industrial field have heard of the brand and probably even used the product.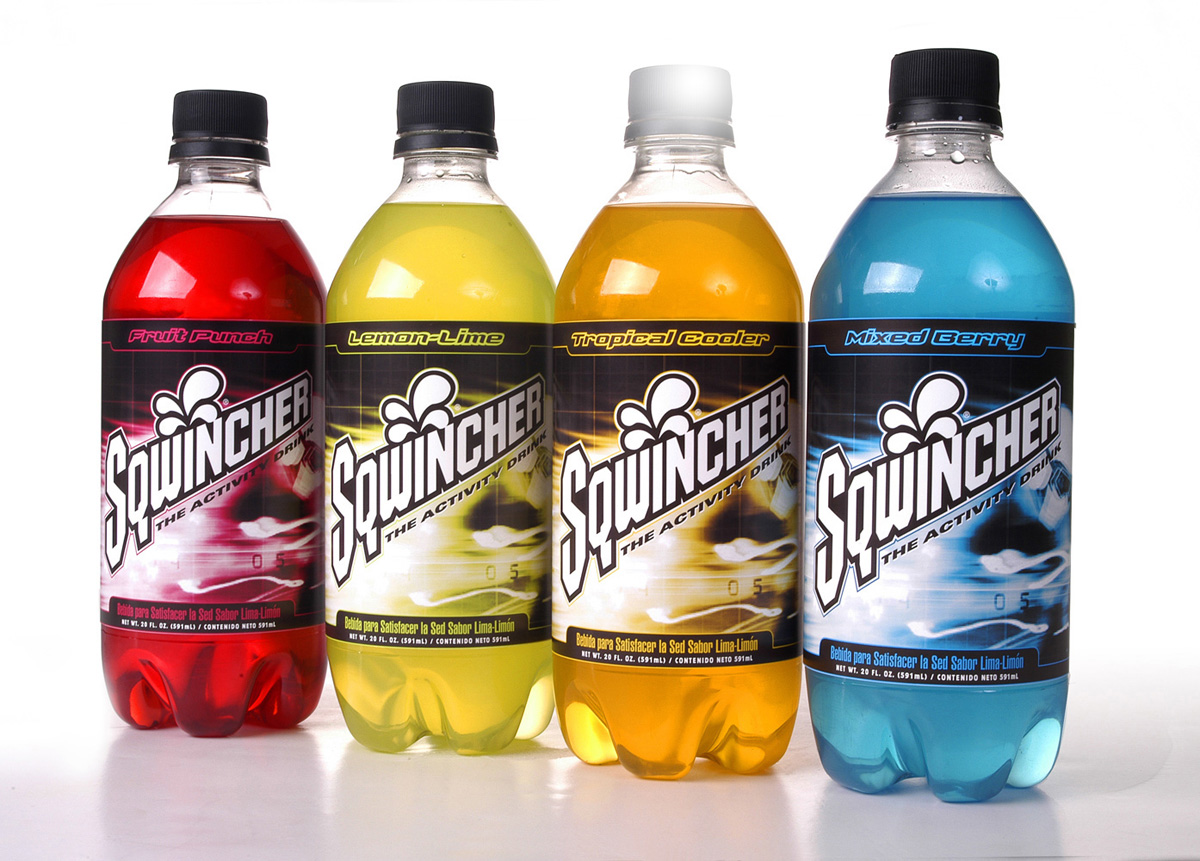 We focused on a specific audience - industrial workers who work in grueling climates. These people were using Gatorade because they felt it was the only option, however, the product in this application is inferior. We used print to go head to head with the market leader, and it paid off.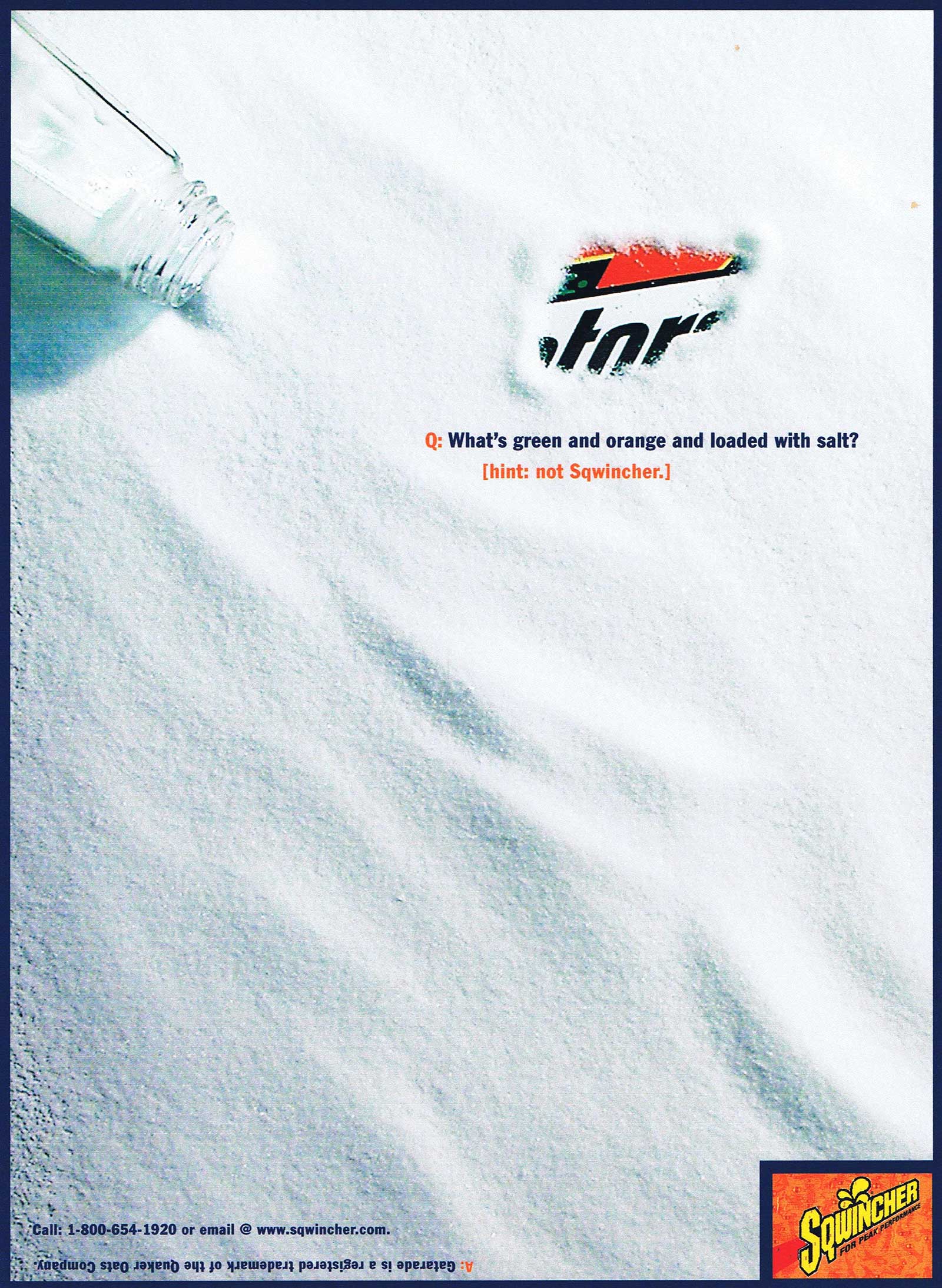 With a little bit of education and a lot of creativity the we were able to connect with a specific market and provide them a better product and the sales followed. We'll call that a success.