You know the name, Blue Runner Foods, and you have most likely had a serving of their top selling product, their red beans. However, they're more than just red beans. We've worked with Blue Runner Foods on several projects over the past decade, our favorite was when they asked us to help with social media.
Blue Runner Foods wanted to associate their brand with Louisiana culinary culture as a whole and increase fan engagement on social media. Seems easy for a creole food company, right? Not quite. Louisiana Creole foods are cooked differently by everyone, often according to family recipes. Preparing these dishes often takes time and great attention to detail. In addition to their red beans, Blue Runner Foods provides bases for Cajun dishes, making preparation quick and easy. We had to find the connection.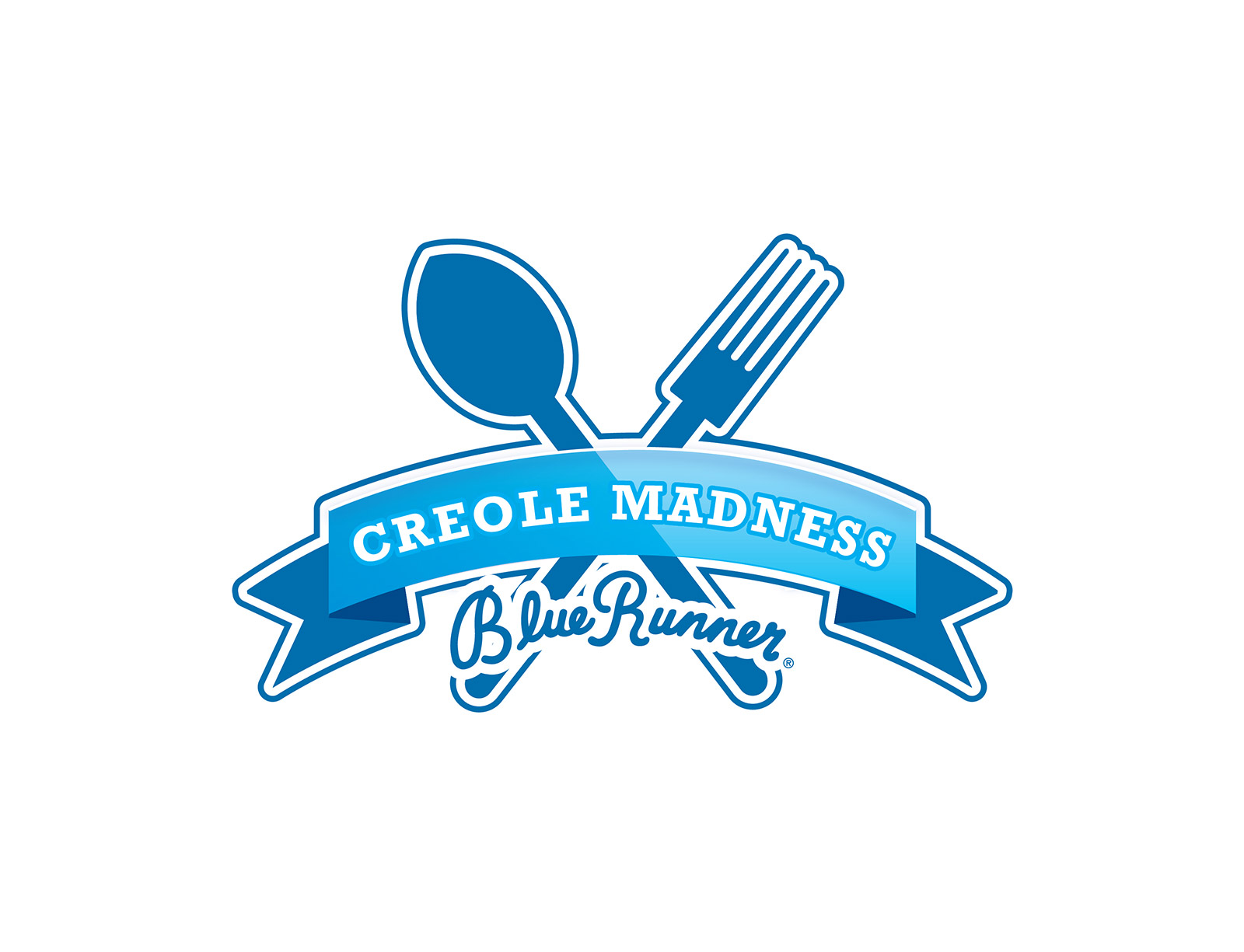 Instead of competing with other creole dishes and restaurants, we decided to host "Creole Madness," a March Madness inspired tournament in which famous Louisiana restaurants pitted their prized creole dishes against each other to determine the champion. Fans of all restaurants could vote on the Blue Runner Foods Facebook page, and the bracket was hosted on a special microsite. This was a perfect way to allow Blue Runner Foods to associate themselves with so many beloved Louisiana restaurants.
Fans were also given incentives to vote. Sixteen gift cards from each of the 16 restaurants were up for grabs, as well as Blue Runner Foods prize packs. One lucky fan even won a year's supply of Blue Runner Foods products, delivered straight to their door. Why did it work? We tapped into not only our own fan base but also those of famous Louisiana restaurants. People who wanted to vote for their favorite dishes had to like the Blue Runner Foods page to do so.
This increased fan engagement for both Blue Runner Foods and the competing restaurants. The campaign resulted in Blue Runner Foods single most active month on Facebook in content, likes, shares and engagement, we'll eat to that!