As a Graphic Designer at Xdesign, Vitalija spends her days making sure the brands she's working on stand out. Here are her secrets:
With the increasing use of technology in our world, consumers have become saturated with the ads that constantly surround them. Marketers refer to this as the "attention economy." Simply put by Advanced Studies in Culture researcher Matthew Crawford, "Attention is a resource—a person has only so much of it." With brands operating in constantly evolving environments, this resource must be grabbed quickly. For brands to effectively accomplish this "grab," more creative strategy and unique visual solutions need to be utilized.
Here are four practical ways to make your brand stand out in a highly saturated market.
1. Go Local.
What better way to stand out than by using resources that other companies don't have access to? For example, next Christmas, ask a local ceramicist to create mugs using your company logo and colors. Not only does this approach make you stand out, but it also allows you to support local art and build relationships within your community.
2. Incorporate a traditional print medium.
By using a medium like lithograph to create an illustration, your brand will stand out. Here is an example of a lithograph-style ad combined with humor created by Lithuanian design agency "Not Perfect." This ad was used as a staff recruitment poster for a sushi outlet called Mai Suchi.
3. Use diverse illustrations.
Instead of using photographs for your ads, employ a unique style like a vector illustration. For example, Sephora used illustrations from London-based artist Malika Favre to promote their brand.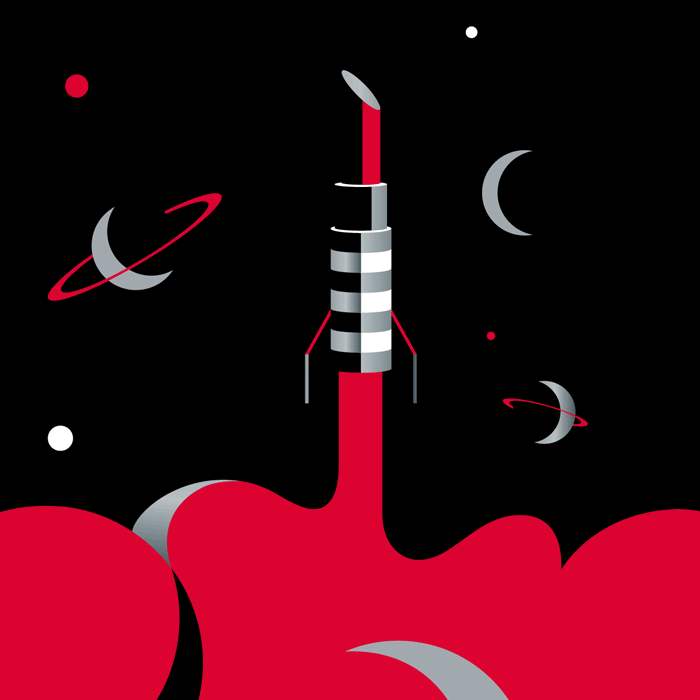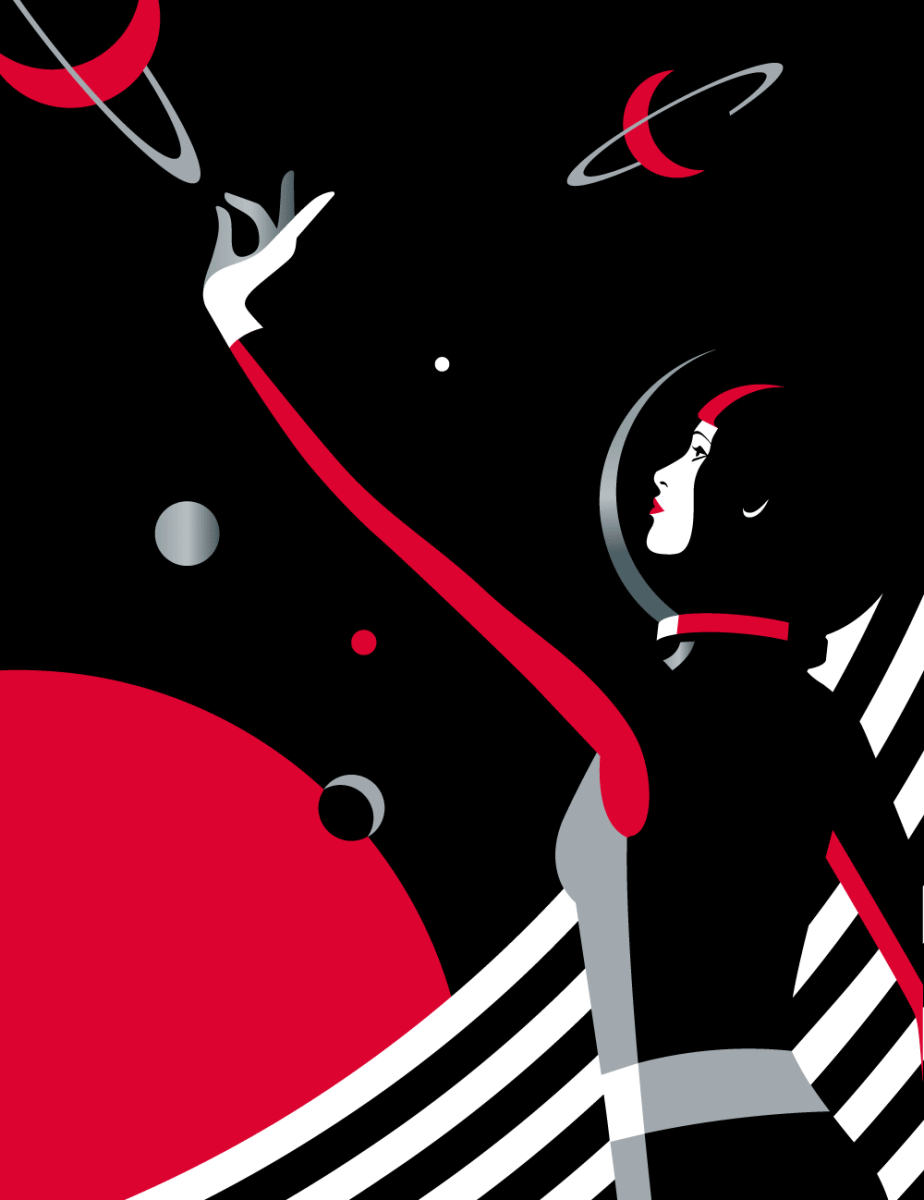 4. Draw on humor.
Who doesn't like to laugh? Witty copy and design go a long way to stand out amongst generic advertisements. Here is an example of using humor with a dash of history from SEB Bank.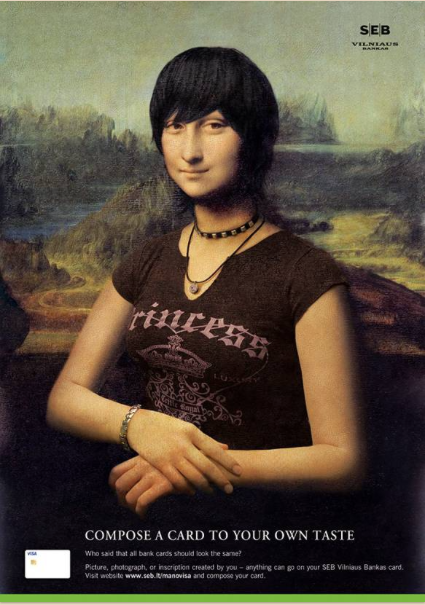 5. Embrace your roots.
If your company has a rich history, try incorporating vintage-style ads throughout your next campaign. For example, historically, ads were hand-painted on building walls. Remnants of those ads called ghost signs can still be seen today in historic areas. To capture the attention of your audience, have a contemporary graffiti artist turn your next ad into branded mural.