When I was in high school I remember seeing a copy of the Business Report's Forty Under 40 issue and as I was thumbing through it I remember telling myself, "I want to make that list." Roughly 12 years later, that dream has become a reality.
Click here to read the Forty Under 40 Profile.
Twelve years ago (before entering the workforce), I thought of Forty Under 40 as an individual award. However, I've come to find that's far from true. Sure, your name and picture are featured in the magazine, but more importantly it's the name that comes after. Your company's name.
I'm proud to be a leader of the best team Xdesign has assembled in its near 25-year history. Our team spans diverse backgrounds, ages and disciplines.
In the past few years we've designed cookbooks and helped open restaurants. We've wrapped produce trucks with beautiful works of art. We've changed the way the community looks at law firms. We've taught people about reptiles. We've helped out the best sports bar in America. We've branded and helped launch a product that changes the way you consume coffee. We've built apps. We've launched websites. We've filmed videos. We've won awards, and the list goes on and on.
Most importantly we've built incredible relationships with our clients, many of whom I'm proud to call dear friends. Thank you for trusting us with your brand. We can't create great work without great clients.
The company turns 25 next year and, like I said, it's not my name on that list I'm most proud of, but it's the company's name, Xdesign.
The best is yet to come.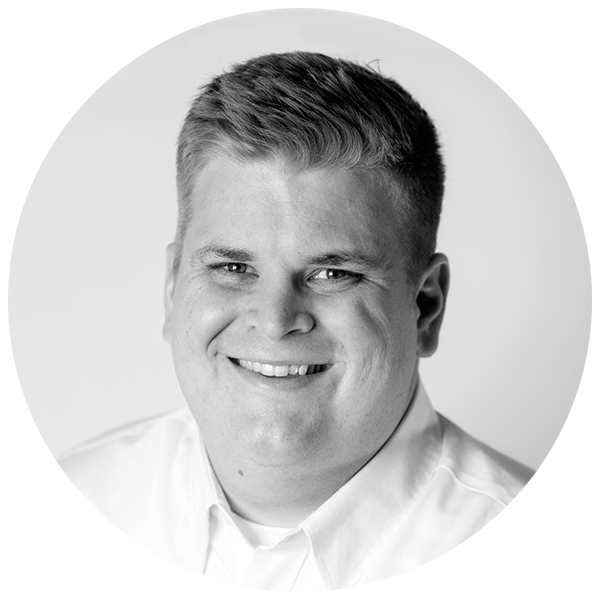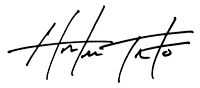 Hunter Territo, Creative Director.
Xdesign, Inc.