After 25 years of talking to clients about brand equity, after making recommendations to keep their current brand, to update it, or to start all over – we finally had to do it for ourselves.
We wanted to do a logo commemorating our 25th anniversary that we would use for the rest of the year, but we didn't want to simply put "25 Years" on the bottom of our current logo. How do you take a logo that has existed for 25 years, yet keep the character and equity of that logo everyone loves to see when exiting off I-12 at Essen?
That was our task at hand, and being so close to the project, this was one of our toughest assignments yet. After all - this is our logo and we like telling people that yes, we are that x-men company.
Did you know there are hundreds of ways you can illustrate an "X"? We do now. After weeks of sketching ideas and brainstorming, we had many viable directions we could go. But then we realized something: we wanted our logo to tell a story.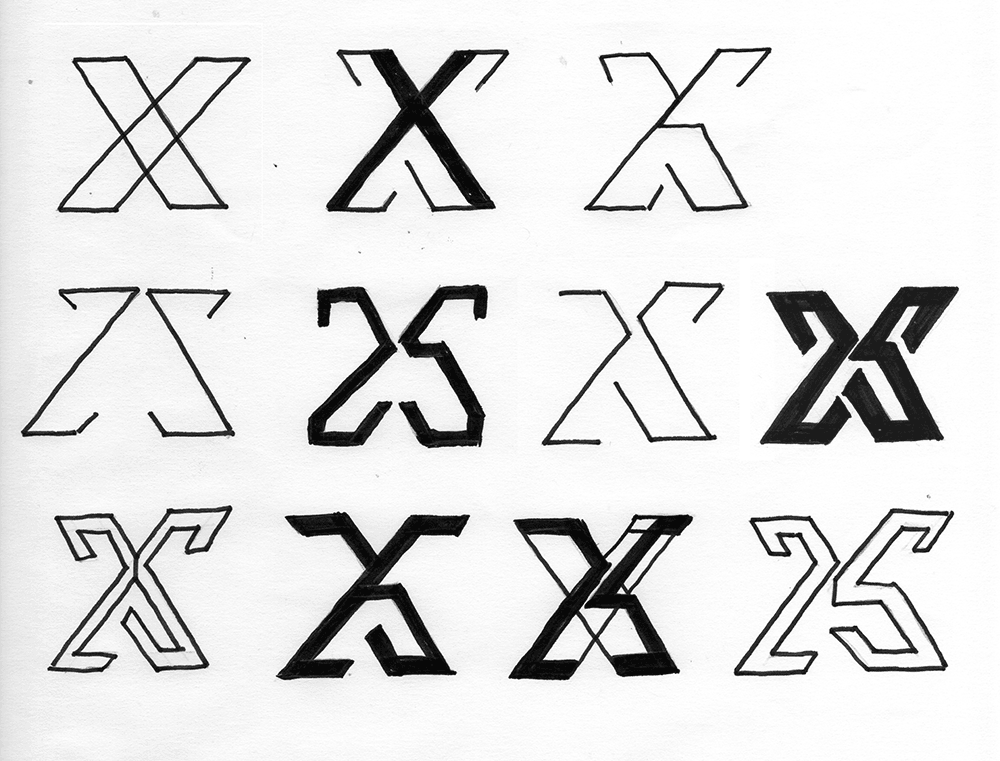 Some of the best logos are ones that are concept-driven. Think FedEx with the hidden arrow or Amazon's arrow going from A to Z with a smile. The most successful logos tell a story, and that is what we wanted to accomplish with our anniversary logo.
Was there a way for our current logo to say 25 years while still being our logo? What we discovered, was yes.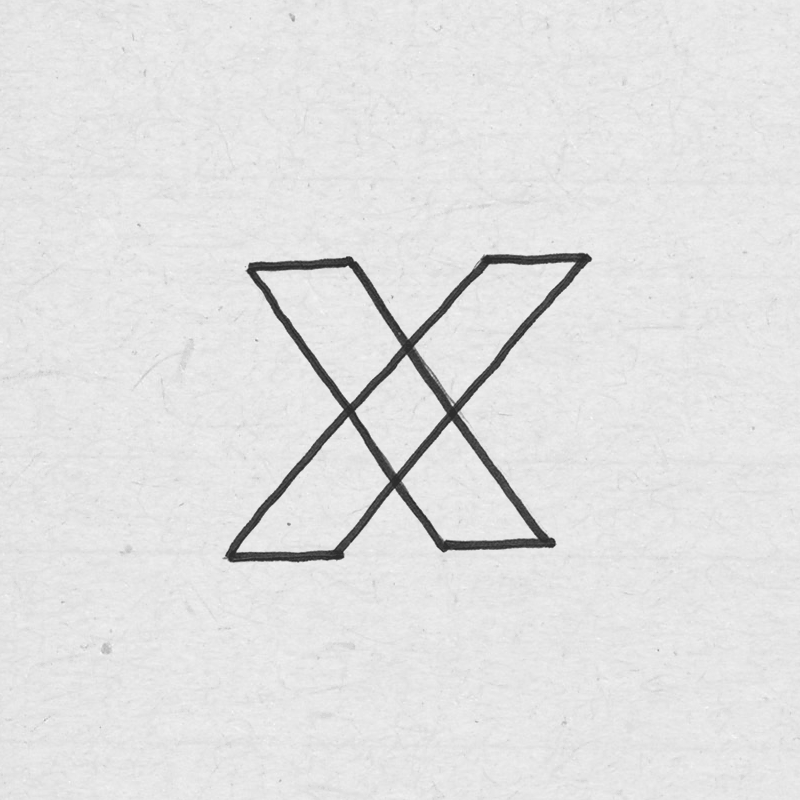 We started by abstracting 2's and 5's. Because we're 25, and the two numbers are somewhat mirror images of each other. After perhaps hundreds of revisions, hours spent fine tuning, days going back and forth, and a few coffee breaks, we finally got it. We were able to take these mirroring shapes and combine them in a way that formed the X of our logo. And the end result? It's an X and it's 25; it's our logo and an anniversary logo. It's everything we set out to achieve.
This mark does not mean we're a new company, it's the mark of a mature company hitting its stride. It displays our experience and combines that with new ideas. The end result is something we're proud to show off. It's a nod to who we are, where we've been, and where we're headed.
Cheers to another 25 years.