The web and its design is something that's ever-evolving. Whether it's incorporating a completely fresh, innovative concept or one borrowed from vintage techniques, what is popular one day is considered old and outdated the next. We'd like to share some current trends that we've jumped on as well as a few that inspire us for the future.
Illustration
Incorporating unique, hand-crafted visual elements into the design of a website can really bring personality to a once-flat medium. As seen on Sprigs and Spirits below, the addition of custom animation for certain aspects of the illustration can add an extra whimsical feel.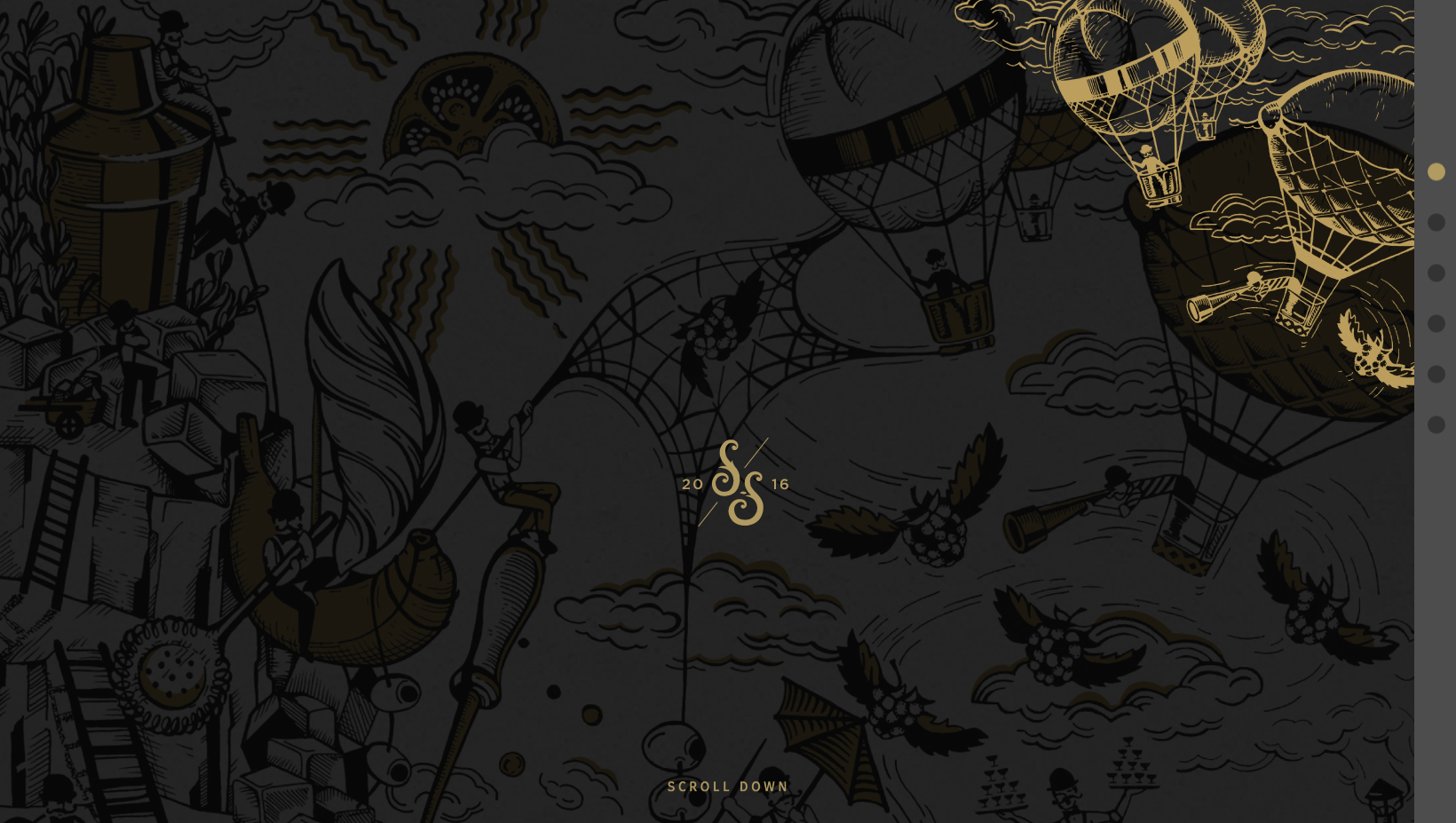 Modular/Grid Design
This trend began when Pinterest first took off; web designers started adopting its user-friendly, responsive interface. With this design style, as seen below on Ritter Maher Architects, it's easy to divide sections while still maintaining overall cohesion.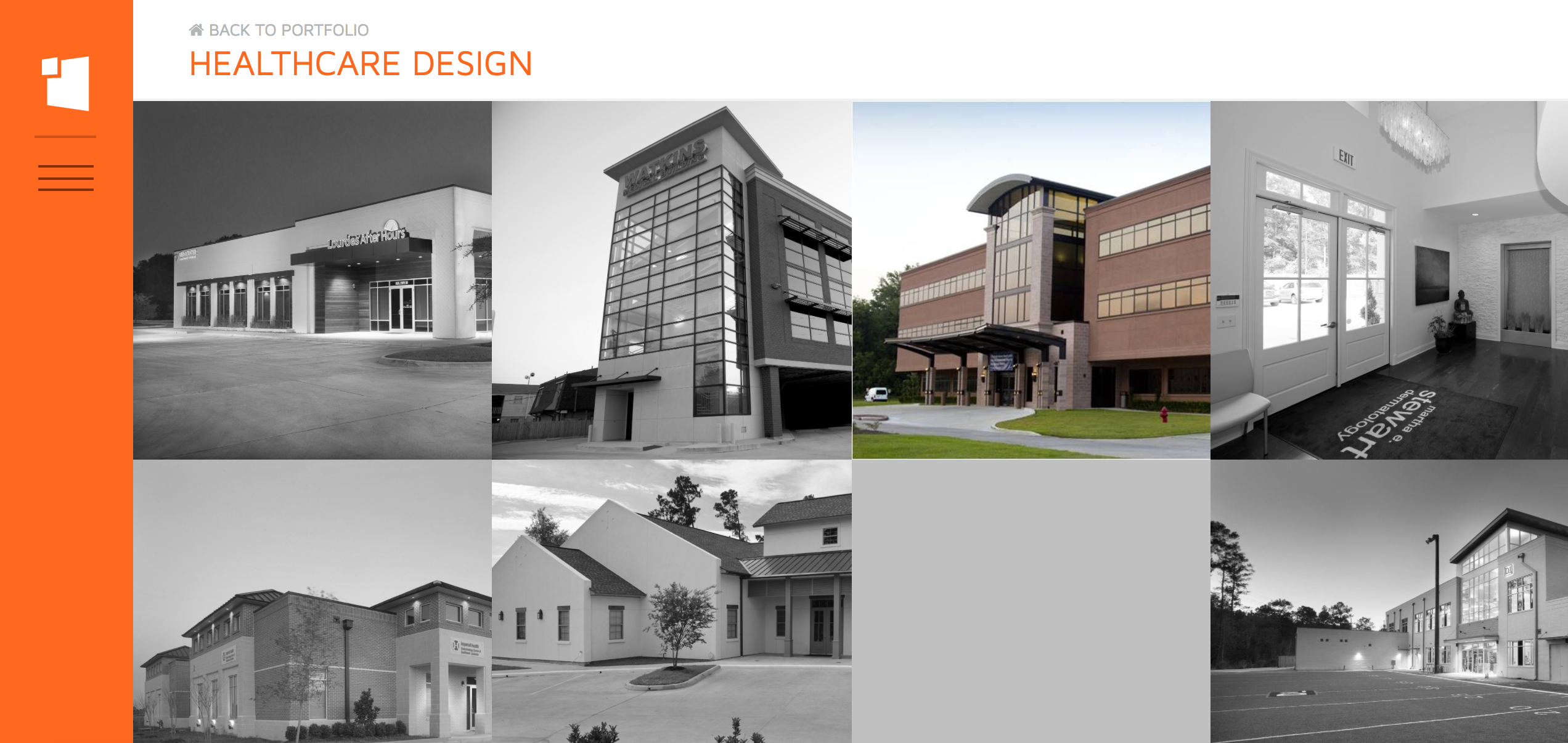 Background Videos
The ability to have video or high-quality GIFs run on a continuous loop in the background of a site provides movement to pique visitors' interest and keep them staring longer, as seen below on Paperless Environments.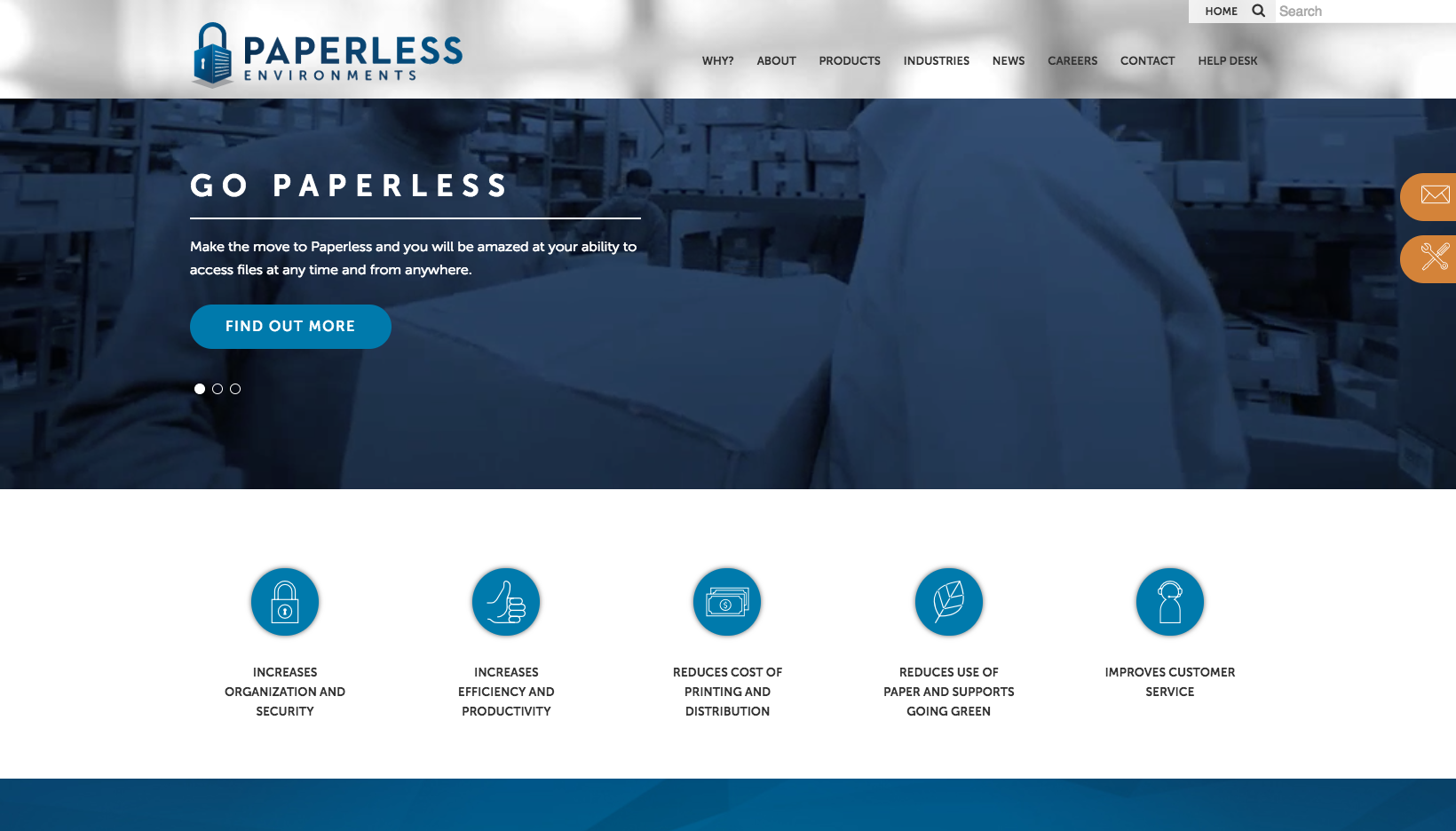 Here are some other trends that we've noticed pop up in 2017 and look forward to utilizing in the upcoming months!
Gradients
They're back and better than ever! What was so 90's is making a comeback. As seen on One John St. below, a subtle fade with more modern text has transformed outdated practice into hipster chic.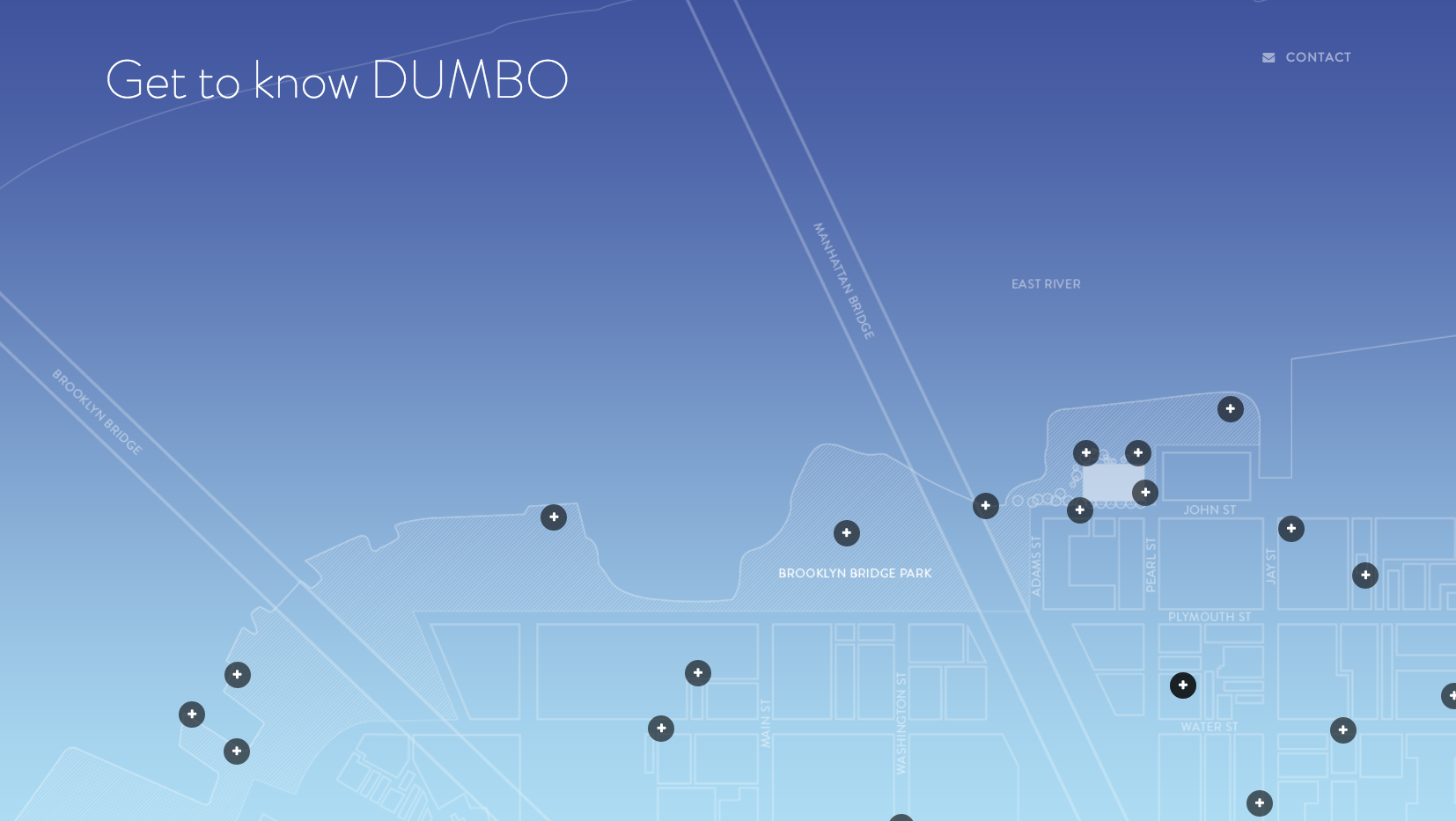 Bold Typography
There's nothing like making a statement. Big, in-your-face typography, especially when paired with simple, clean supporting elements is currently making waves in the industry, as seen here on Jenny Johannesson.
Minimalism
The complete opposite of prior trends listed, which incorporate a vast amount of busy doodles, minimalist design aims to redefine notions of what websites should look like. As seen on Paack below, the use of negative space and simple typefaces combine to produce a refreshing, unique space on the web.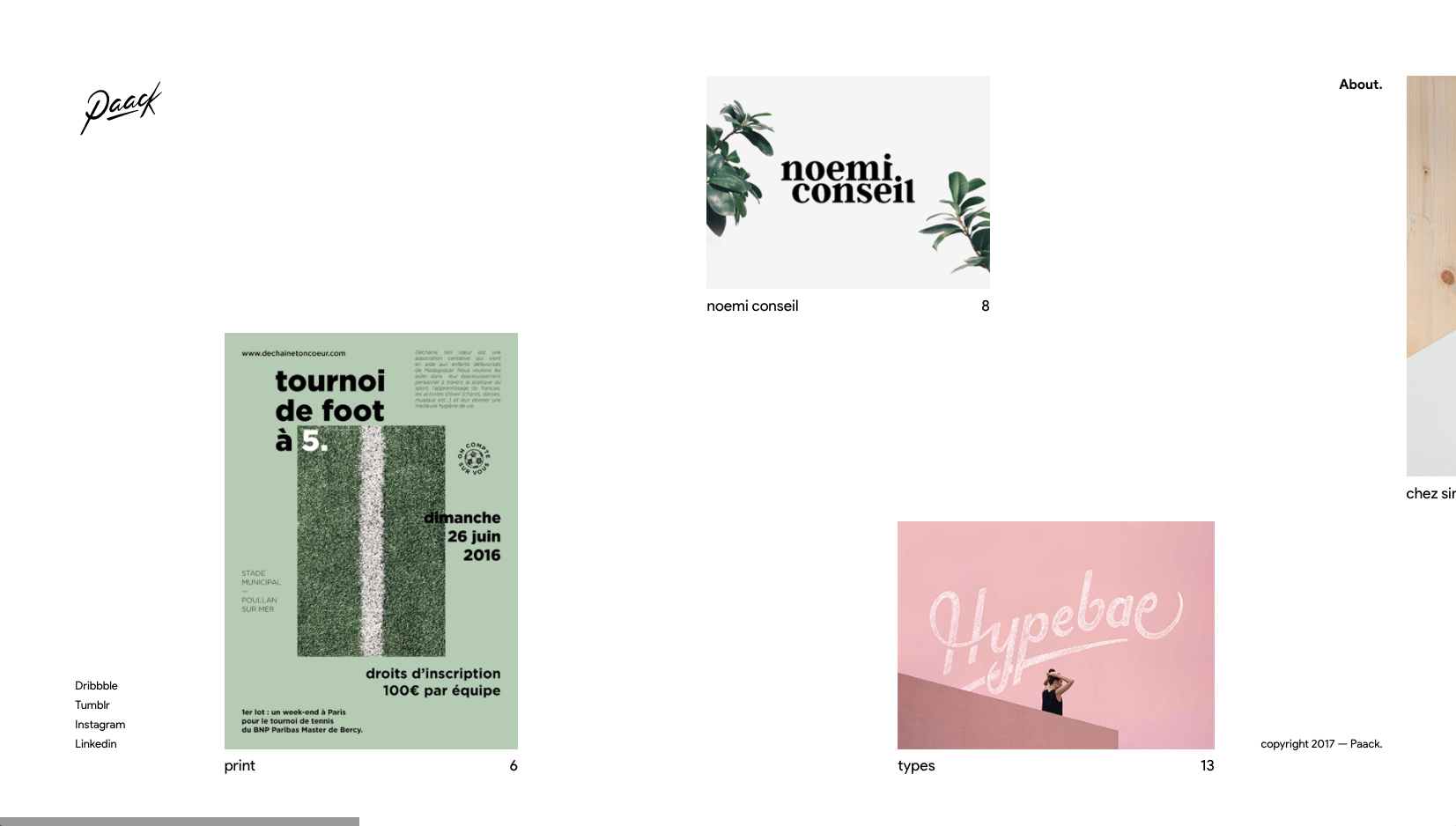 If keeping up with the web design times is something that makes your head spin, we are more than happy to help you out.