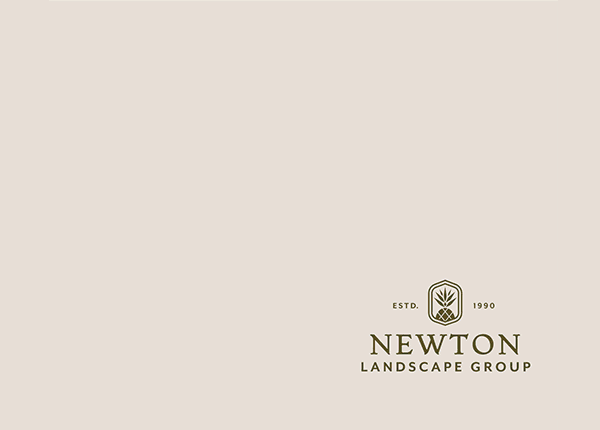 Keep an eye out for these new digital ads running for Newton Landscape Group! This premier landscape architect group appreciates design as clean and sharp as the work they produce for their clients, and we're excited to be working with them.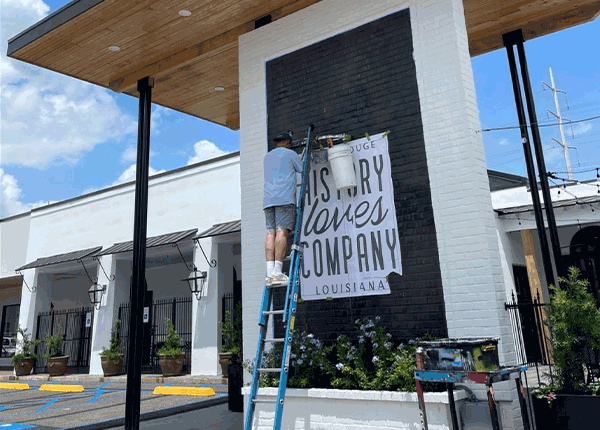 We're continuing to add finishing touches to Jubans. Thanks to Marc Fresh for helping bring our vision to life!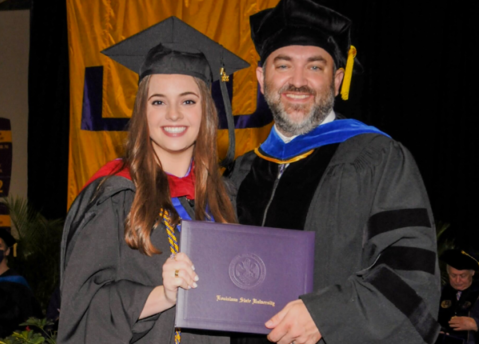 We're excited to welcome Cole Catherine onto the team as a full-time member of Team Xdesign!
Cole Catherine graduated from LSU last month with three degrees, including a Masters, a 4.06 GPA , and was recognized with the Top Scholar Award for having the highest graduate student ranking.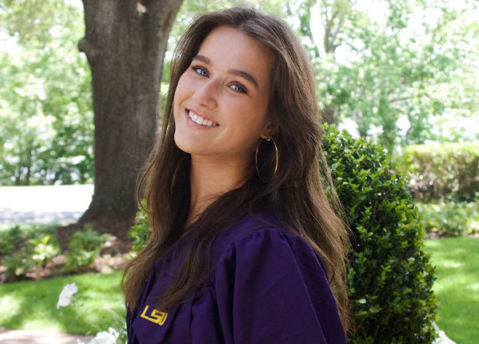 Xdesign's Graphic Design Intern, Anna Claire, graduated from LSU with her degree in Graphic Design, and she was able to share her hard work with friends and family at a showcase event. We're very proud to have her on our team!