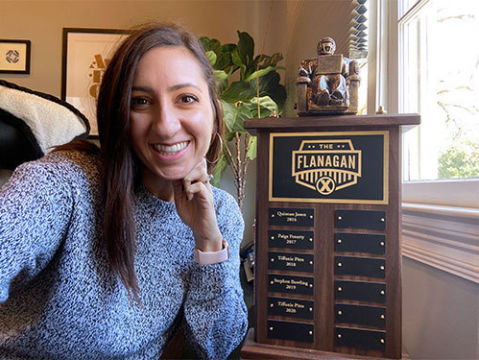 Tiffanie Pitre, Art Director, took the W in this year's Xdesign Fantasy Football competition, and we celebrated her birthday, complete with her annual King Cake requirement.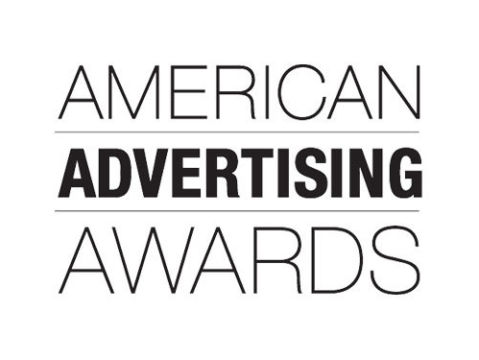 Tiffanie served as a judge for the Advertising Awards in Lubbock, TX. This was her third year of serving as a judge throughout the U.S. for the Advertising Awards.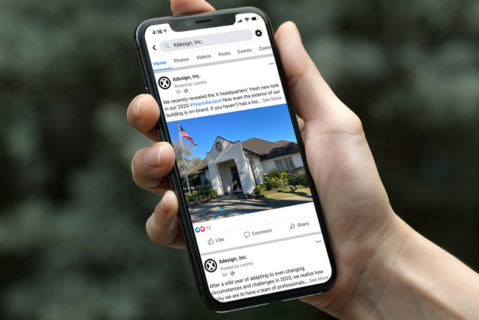 X stayed social in 2020, and we're keeping it up in the New Year. Follow us on Facebook and Instagram for peeks behind the curtains of our operation.
Simone Broussard, Senior Graphic Designer, and Hunter Territo, President & Creative Director, each celebrated their work anniversaries! Simone began her 6th year with X, and Hunter is officially a teen at 13 years with the company.