Through planning and preparation, we were able to do more than we had ever done before.
12
websites launched.
525
projects completed.
18,626
emails sent.
3,534
social media posts published.
41,363,874
digital impressions earned.
Time became our greatest ally.
We are stronger as a team.
We are stronger as a company…
---

The outcome…?

"Cows run away from the storm while the buffalo charges toward it and gets through it quicker. Whenever I'm confronted with a tough challenge, I do not prolong the torment; I become the buffalo."
–WILMA MANKILLER, CHIEF OF THE CHEROKEE NATION
We became like buffalo charging head-on into the storm – We were more focused. More prepared. More thorough.

We ran directly towards obstacles rather than around them which resulted in better products for our clients, stronger relationships, and more time to do more for our clients and for ourselves.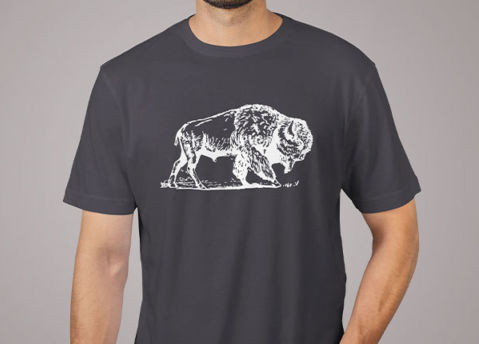 See you in 2023!